Explore Basketmaking Around The World
In recent years, I have been fortunate to help organize international basket tours to a number of countries, working with amazing basket weavers whom share their culture, history and love of baskets with myself and my basket weaving travel companions.  Exciting, inspiring, idea growing and humbling, all describe these basket adventures! But more than that, weaving together has a way of making the differences between us disappear – to see the world through new eyes is a powerful thing!
Ireland - 2018, 2012 & 2011
Yes, I love Ireland and visiting and working with the basket makers there!   Joe Hogan, Vincent McCarron, Ciaran Hogan, Eamon Tobin, Barry Noyce & Padraig Larkin, Cathy Hayden, Hanna Van Aelst, Kathleen McCormick and Alison Fitzgerald.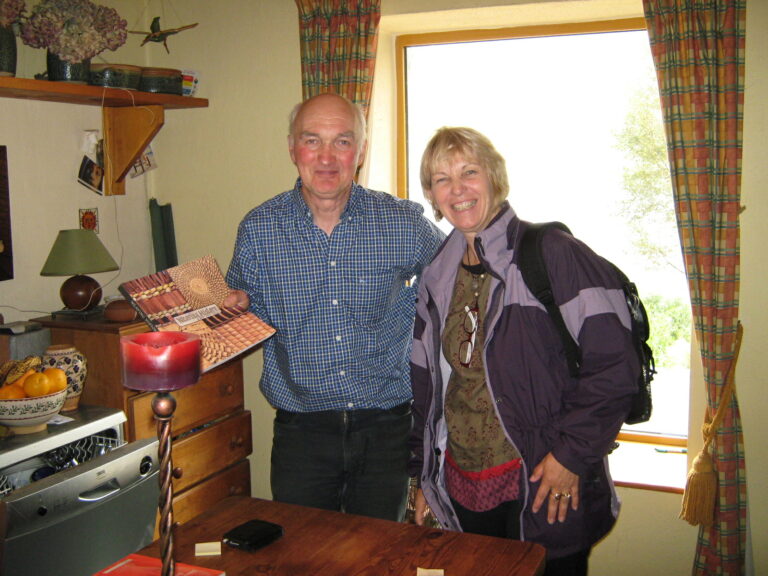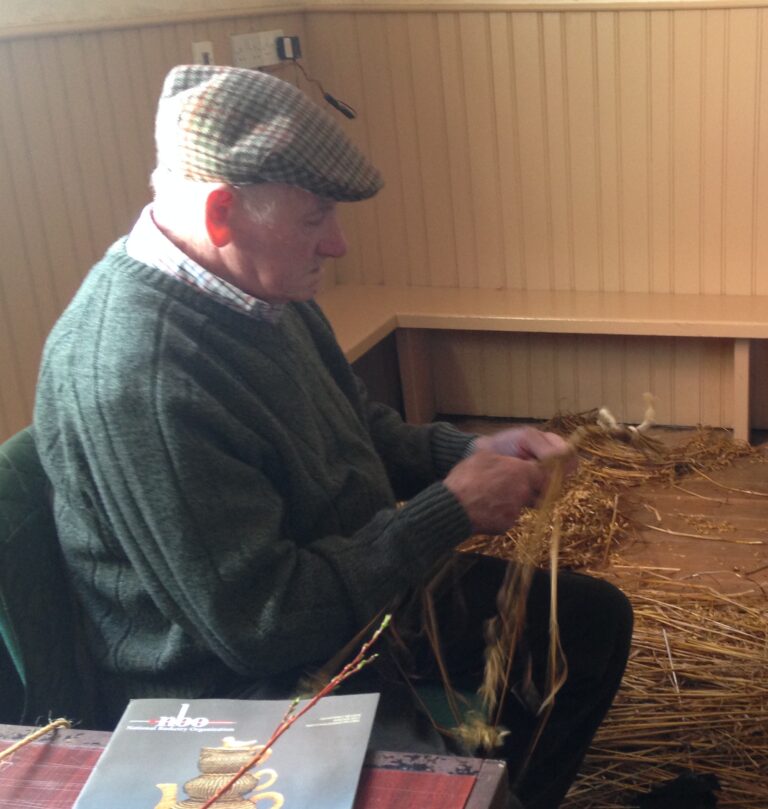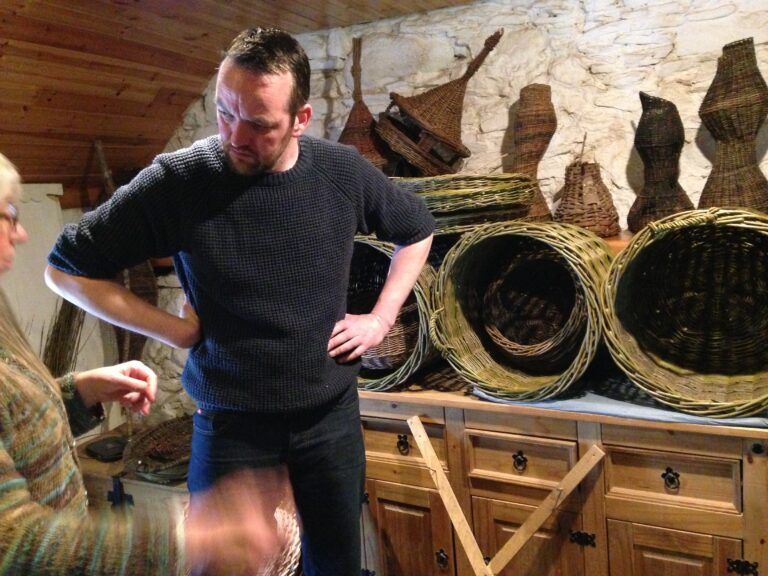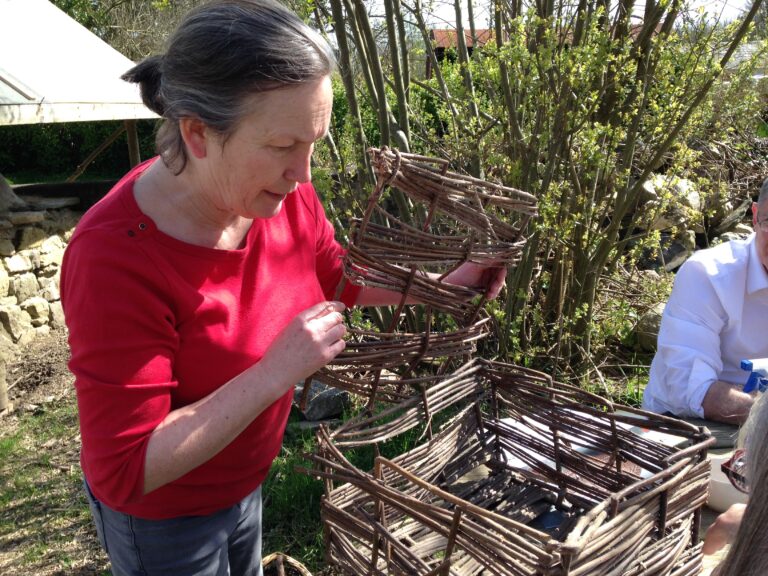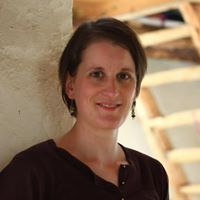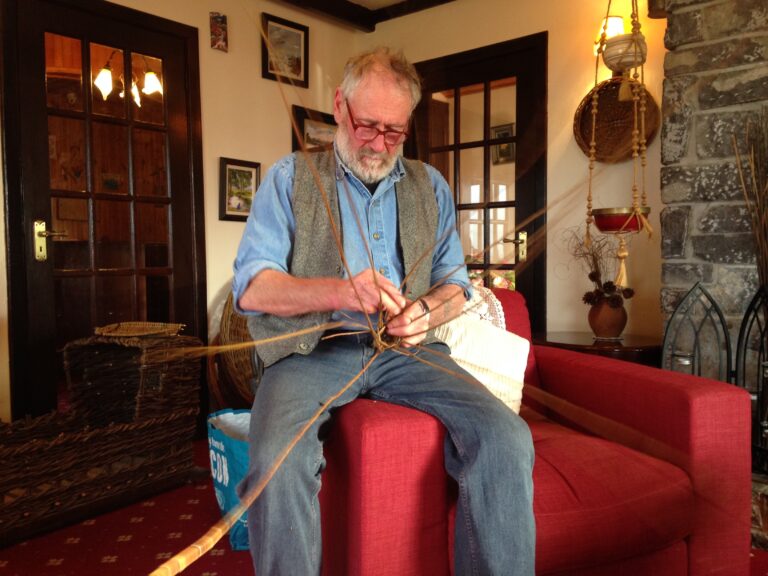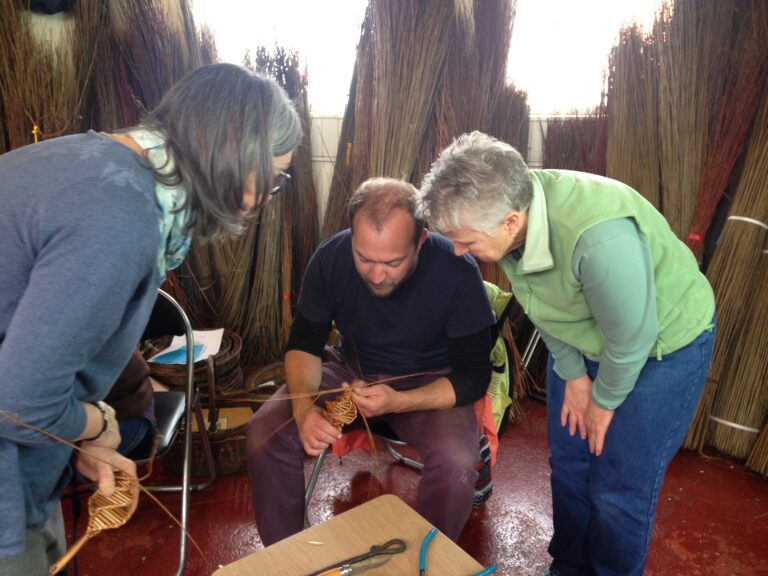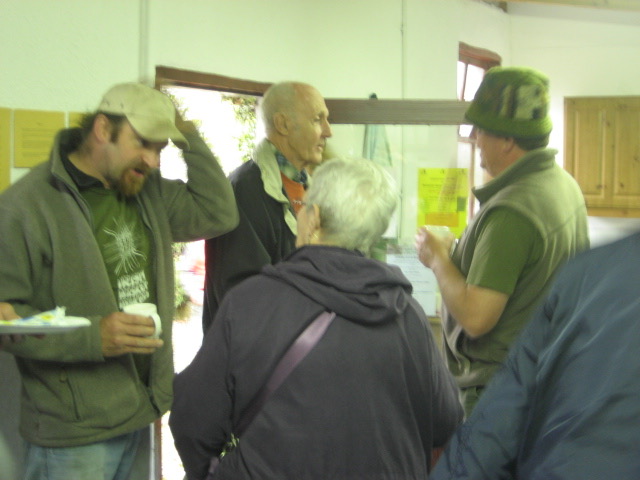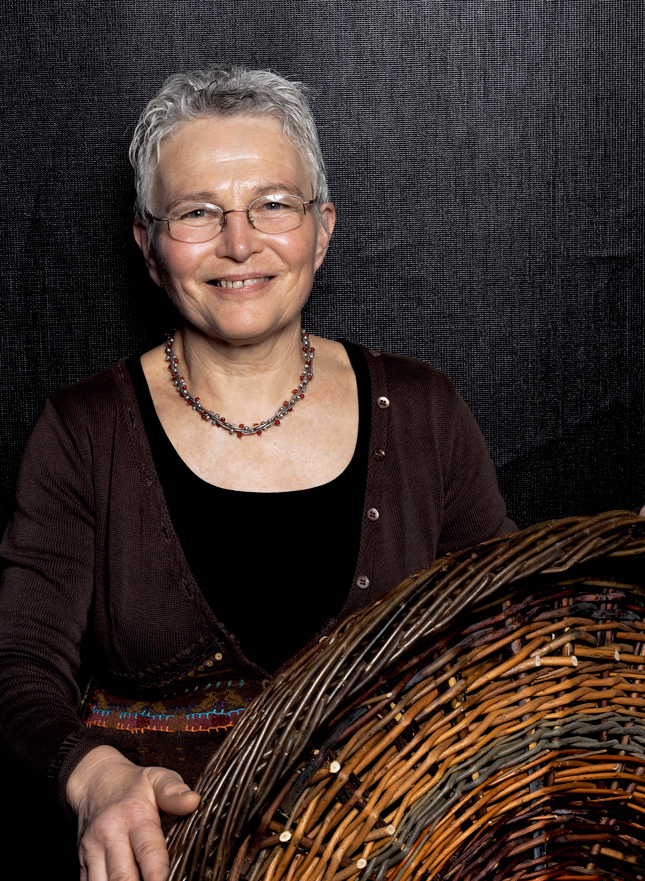 Visiting Wales and England found us weaving and learning with Les Lewellyn & Clare Revera, Jenny Crisp, Kate Lynch/artist, Maggie Smith, and Ivor Hancock.  The land of willow!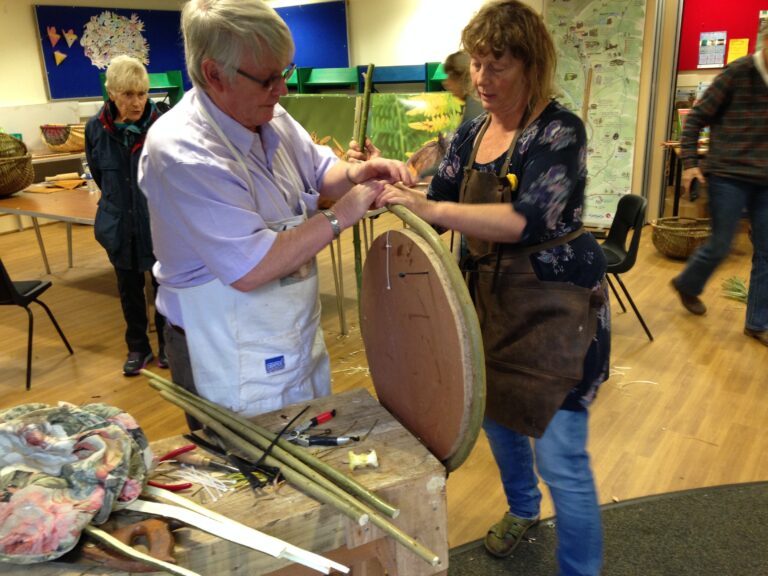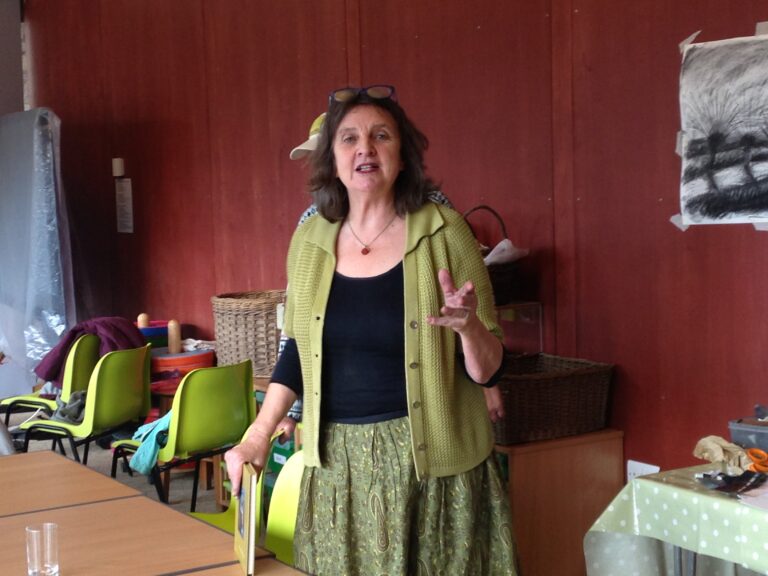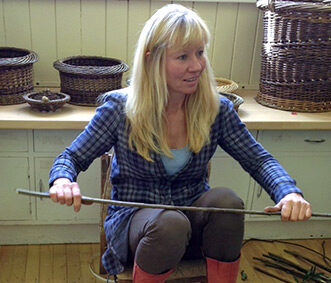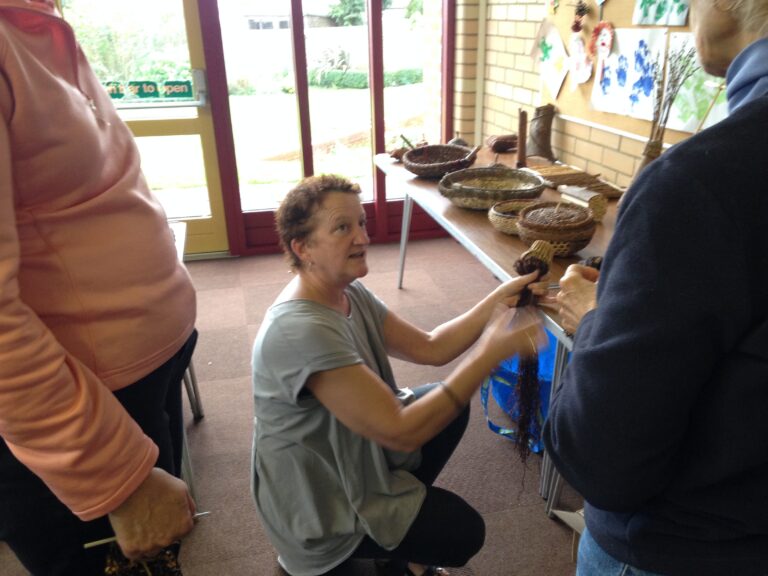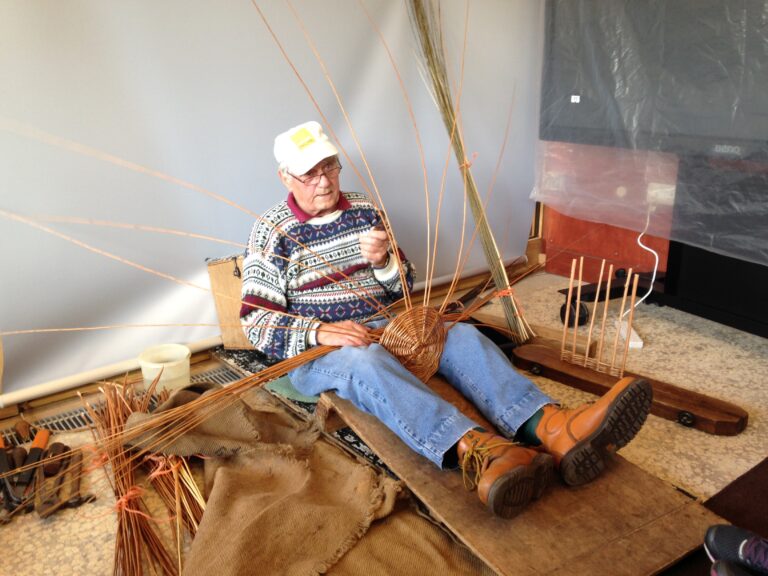 Traveling to France to work with Danish weavers, Ane Lynsgaard and Eva Seidenfaden and visit the basket festival in Vallebregues was amazing! But to then follow them back to Denmark for more weaving and a day at the Pilefestival (Basket Festival) there, made this a very special basket adventure!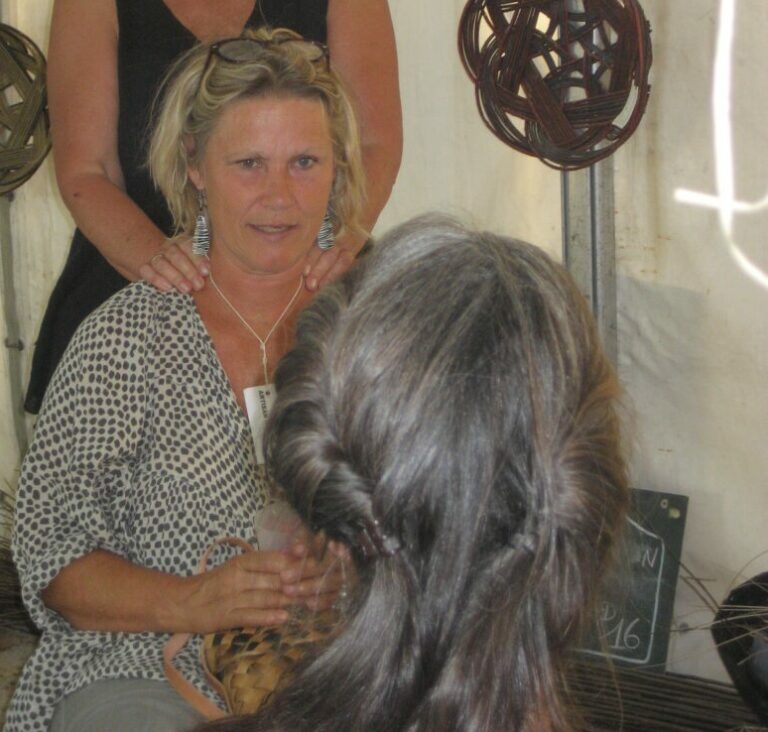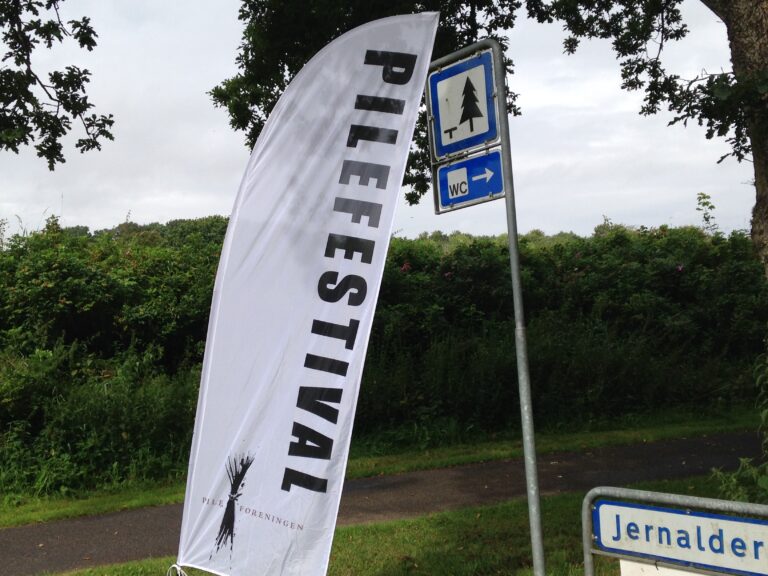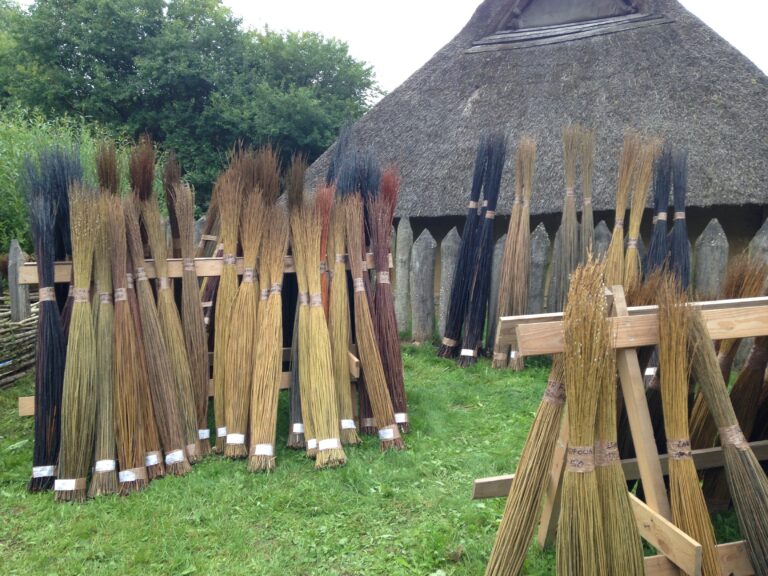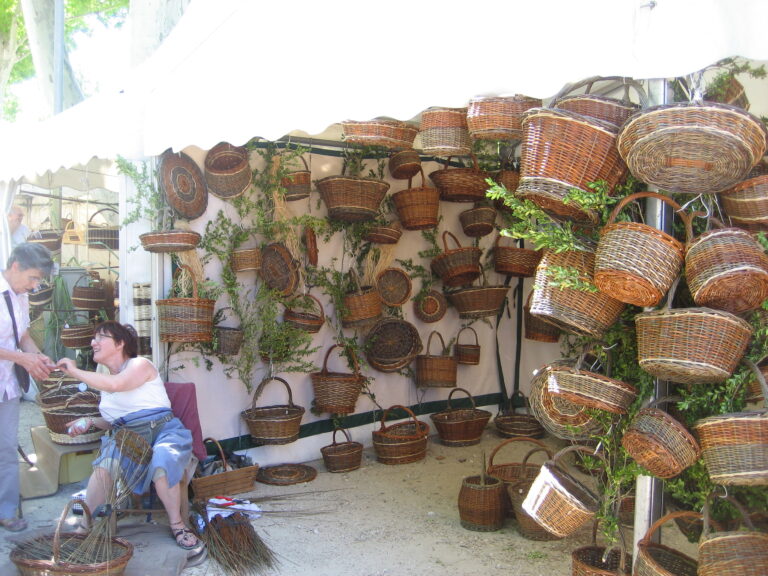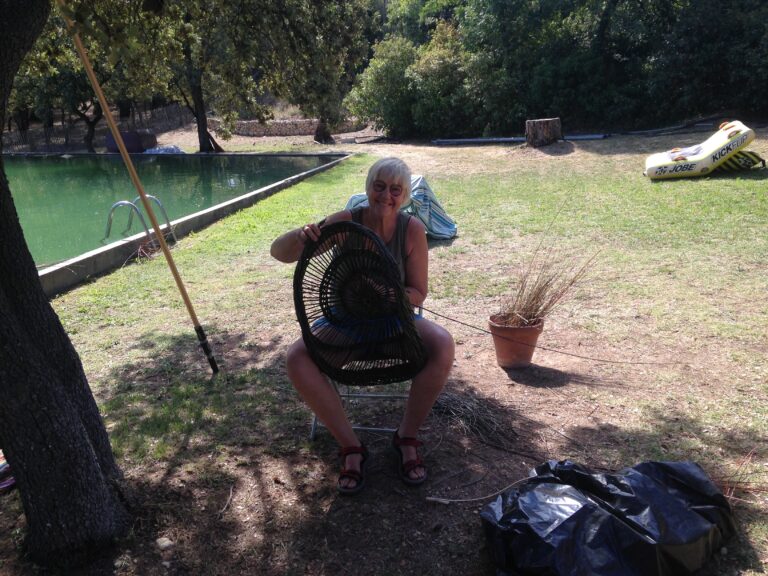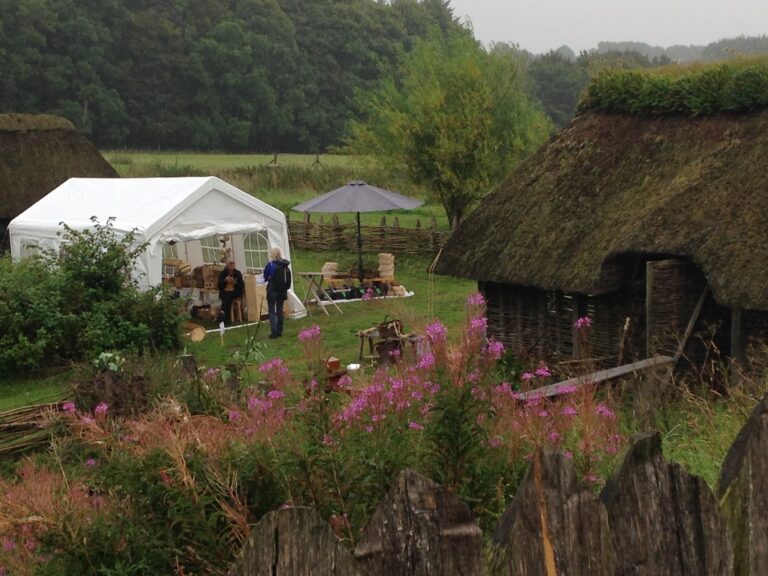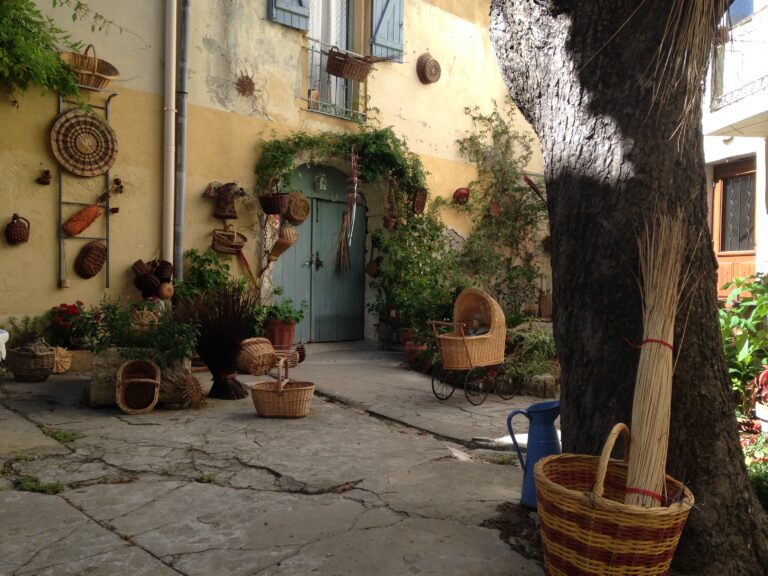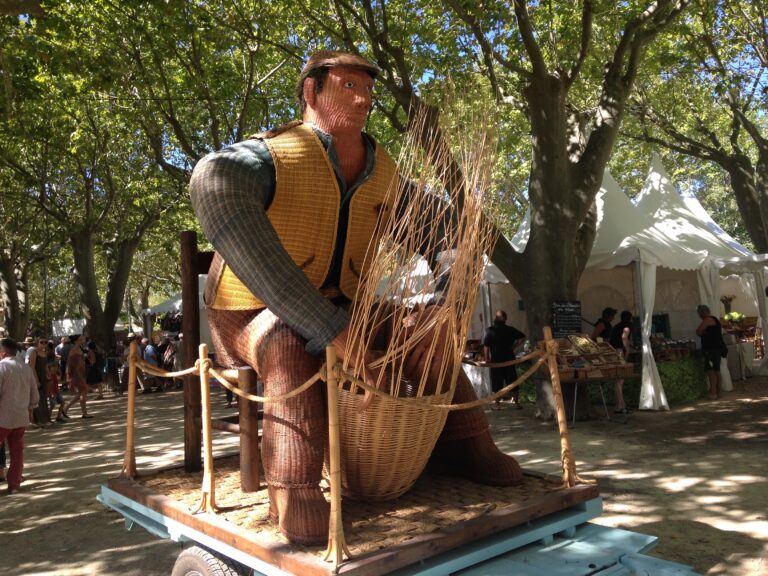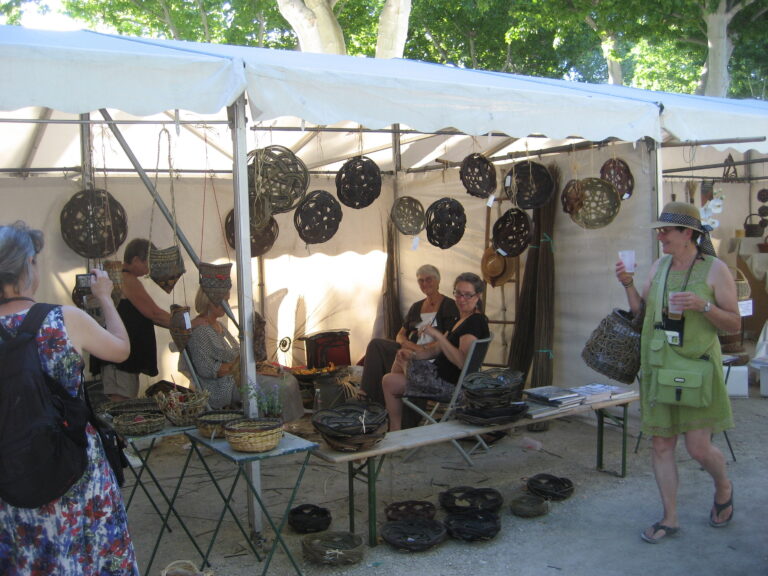 While in Spain, we spent time weaving and learning with Carlos Fontales, Monica Guilera, and Tim Johnson.  And so much more!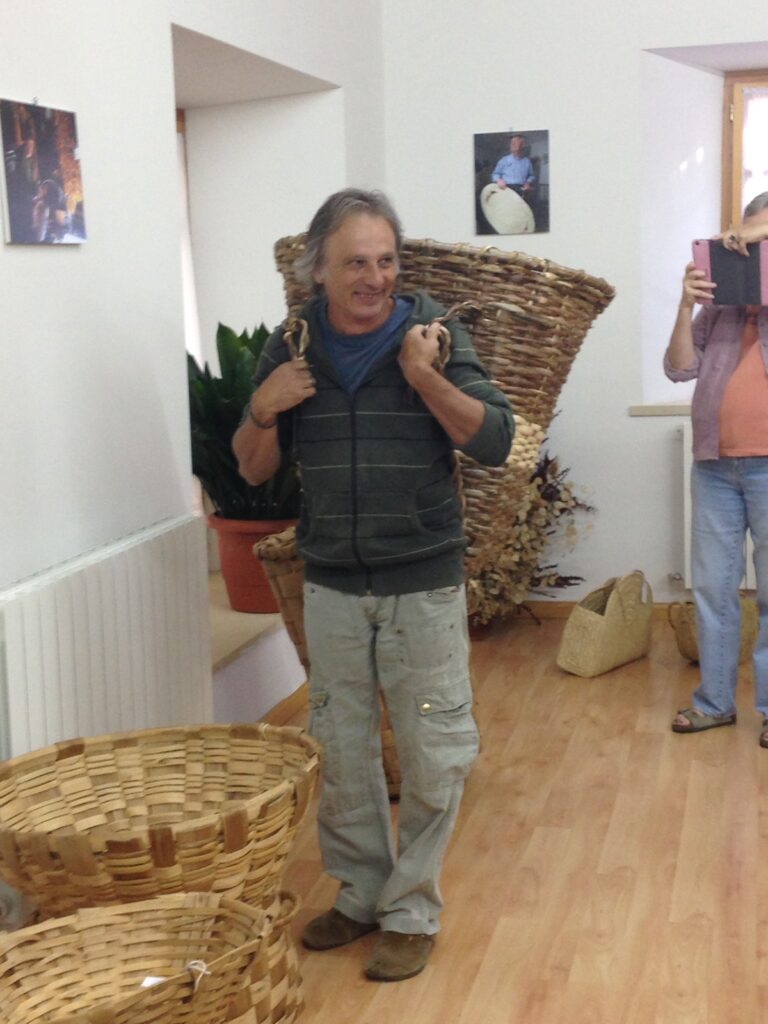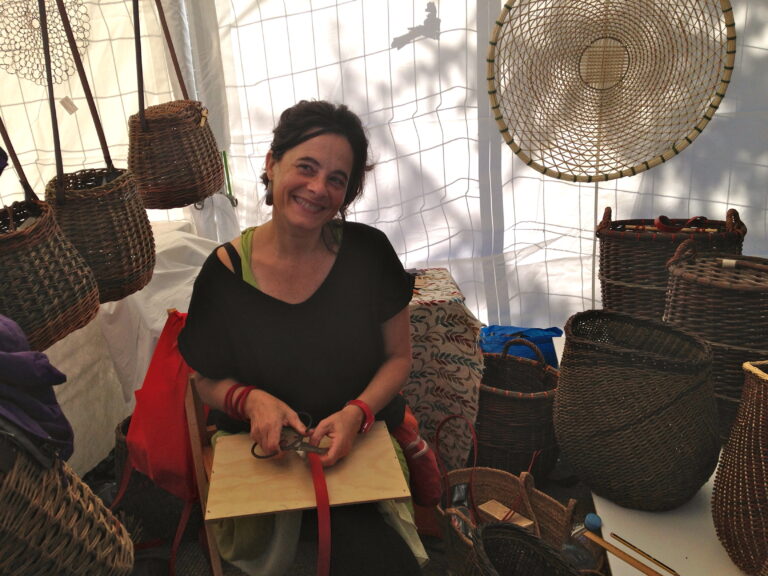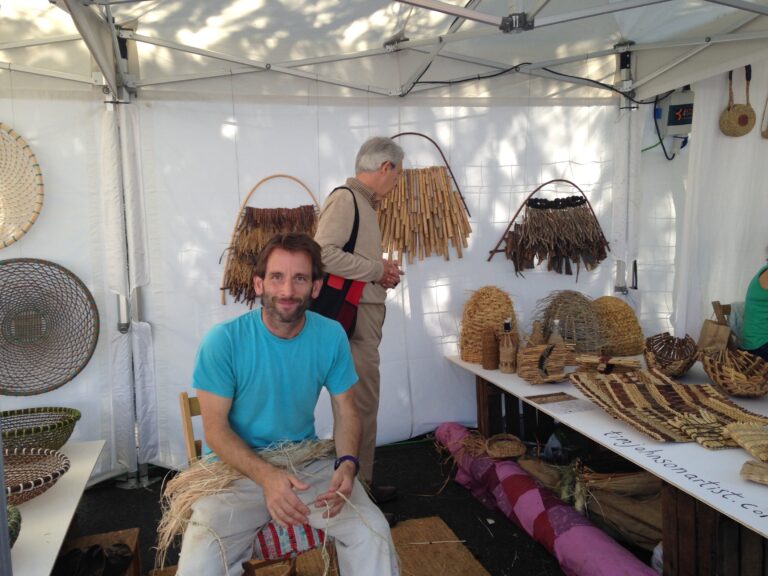 Visiting Scotland in the Spring and Fall of 2014, still wasn't enough time with each of these basket makers.  Caroline Dear, Liz Balfour, Jane Allen,Pip Weaver, Jon Warnes, Lise Bech, and Virgil Bauzy.